Aged care services in the northeastern suburbs delivered by Resthaven Community Services
Aged care services in the northeastern suburbs delivered by Resthaven Community Services
Resthaven Paradise & Eastern Community Services main office at Paradise provides quality in home support and services for older people in the northeastern suburbs. 
We offer:
In-home support
Home care packages (Levels 1-4)
Respite for carers (day or overnight support)
Onsite health and wellness activities and allied health services.
For more information, contact us on 1300 136 633.
Enquire Now
Other listings you may like
Resthaven Northern Community Services are Centrally located in Elizabeth, delivering care and…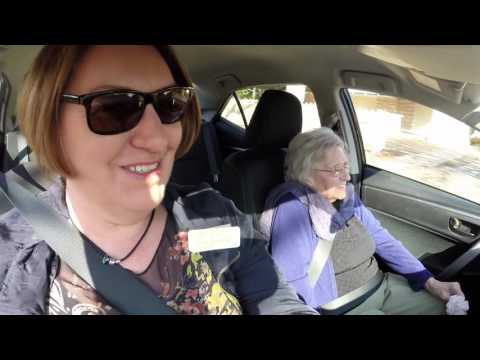 Contact Resthaven Marion Community Services for quality in home care and support…
Resthaven Limestone Coast Community Services offers a wide range of flexible services…
ENQUIRE NOW
Listing ID
24634
Bedrooms
0
Level of Support Available

Personal Care Services
Respite Care
Dementia Care
Other Services
Resthaven Incorporated