With its wild ocean beaches, boutique wineries and rolling hills, it's not hard to see why retirees are drawn to the Mornington Peninsula.
The peninsula's vibrant coastal villages offer a laid back charm and wonderful lifestyle of dining, shopping and breathtaking natural wonders.
Better still, everything you need is within easy reach, from high-quality healthcare to transport and while certain pockets may be pricey, it is possible to snap up bargains in some suburbs.
It's no surprise, then, that the peninsula suburb of Mornington was the top Victorian location searched by downsizers in 2019, on Australia's leading over 50s property portal, Downsizing.com.au. Here's everything you need to know about retiring there.
Mornington Peninsula retirement living basics
The Mornington Peninsula is located 76km south of Melbourne's CBD, or just over an hour's drive. It comprises about a tenth of Victoria's total coastline, stretching more than 190 kilometres along Port Phillip and Westernport.
Popular coastal towns include Rosebud, Rye, Sorrento and Portsea.
You can travel the full length of the peninsula in 30 minutes, past forest, geothermal springs and golden sandy beaches.
The peninsula features a thriving cafe and restaurant scene, galleries, boutiques and gourmet stores. There are national parks, golf courses, historical sites and plenty of coastal walks.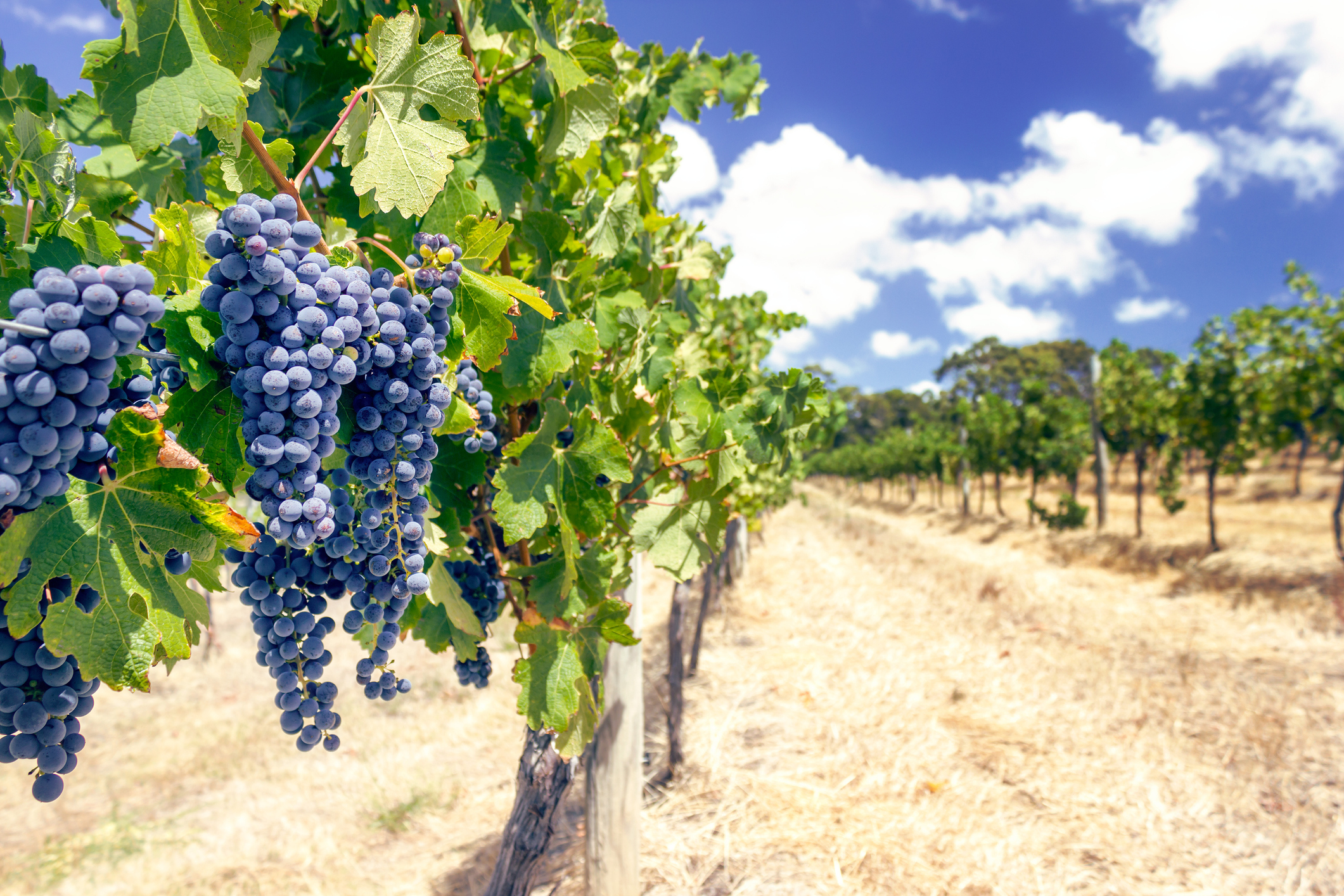 Climate and environment
The peninsula has a temperate climate, averaging 24 degrees in summer and 13 degrees in winter, according to the Bureau of Meteorology. January and February are the hottest months, while it's coldest in July. February averages four days of rain while August has around ten for the month.
Being surrounded by water on three sides means the peninsula is cooler in summer and warmer in winter than other Victorian areas. It is driest from January to March and wetter from June to September. September has the highest mean rainfall at 71.6mm and February has the lowest at 43mm.
Much of the peninsula is built up or cleared for farming, but small pockets of the natural environment remain and are protected.
The environment includes sheltered and open-sea beaches, lush hinterland and rugged coastal landscapes. The peninsula is a biosphere reserve, meaning it's one of Victoria's most diverse biological areas.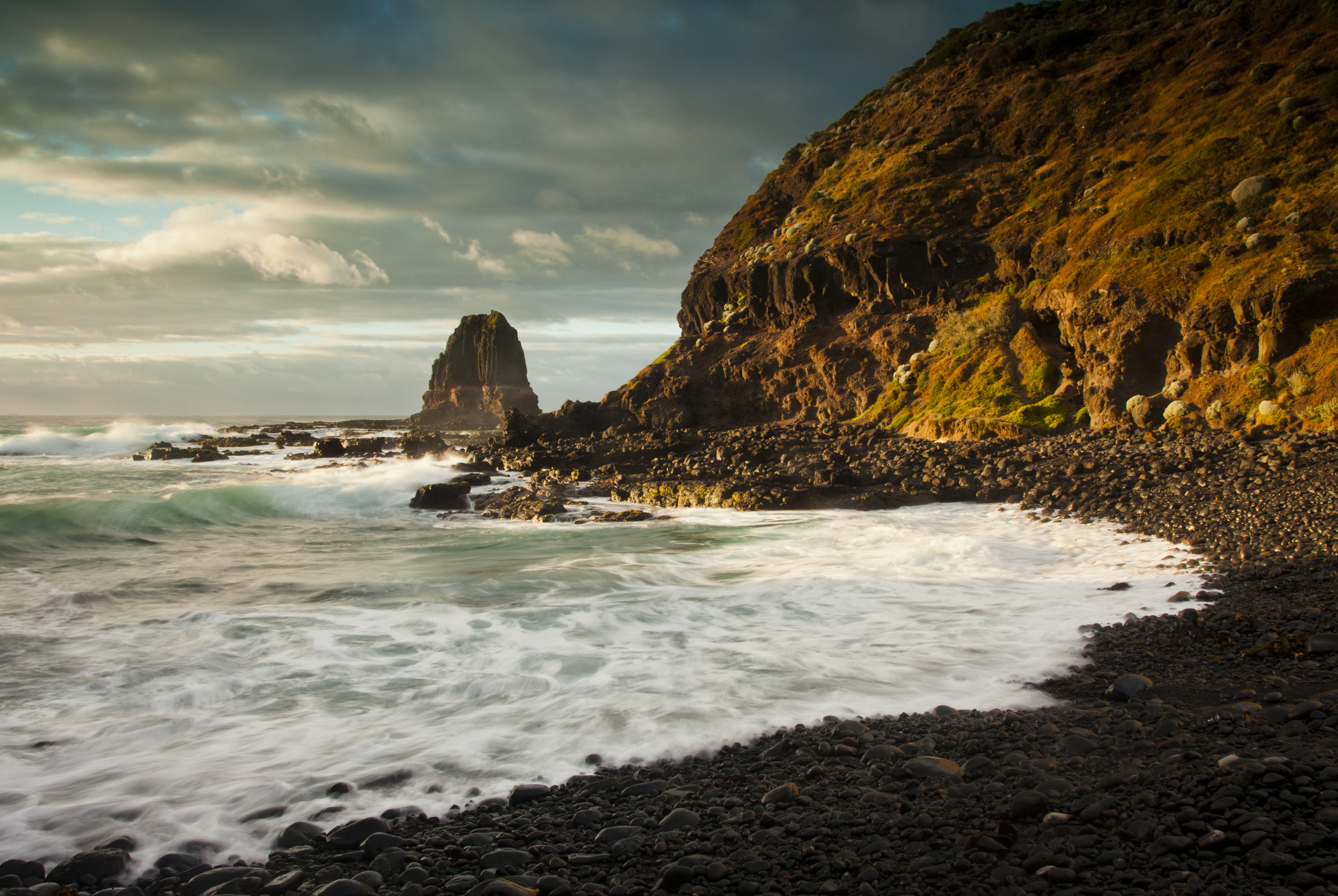 Major attractions
From verdant vineyards to top restaurants, golf courses, galleries and markets scattered along the coast, there is much to love about peninsula life.
Popular experiences include dining at the wineries of Red Hill, visiting Sorrento for food with a view and shopping on the boutique strip.
Visit the historic 1894-built Sorrento cinema, walk the stunning clifftop trail linking Sorrento to Portsea, known as Millionaire's Walk and spot the holiday homes of Australia's rich and famous or soothe your body at the Peninsula Hot Springs.
Transport
Metlink operates one train line on the peninsula and eight bus lines. The area is easily accessible from Melbourne, with the opening of the Peninsula Link freeway in 2013 helping to cut travel times.
Health facilities
Peninsula Health is the region's major health care provider. It includes Frankston and Rosebud hospitals and other specialist medical, nursing and allied health services as well as community and mental health services.
Population
As of June 30, 2019, the Mornington Peninsula shire's estimated population exceeded 167,000 according to the Australian Bureau of Statistics.
The peninsula is a hub for retirement living, with about 500 over 45s moving to the Mornington Peninsula region from other parts of Australia in 2018-19.
Mornington Peninsula retirement living options
Options for retirement living on the peninsula include retirement villages and land lease communities, while there are also a number of freehold villas and apartments.
Both offer low-maintenance accommodation and communal leisure facilities, but there are differences around legislation, contracts and fees.
In a retirement village, you typically pay for the right to occupy, or have a long-term lease on, your home and use the communal amenities. Most have what's called a deferred payment fee, or exit fee, charged when the resident leaves the property which is linked to the time of occupation. This reduces the upfront costs of entering the village.
You tend to find retirement villages within existing urban areas on the Mornington Peninsula.
However, in land lease communities, you buy a dwelling outright, then lease the site the dwelling sits on. Some operators charge a deferred management fee when you leave the community, while others don't.
With both models, it is possible to avoid stamp duty and claim Commonwealth rental assistance.
The land lease community development model tends to require flat, greenfield land, which is why you often find these communities on the fringes of existing urban areas.
Mornington Peninsula property prices
Property prices for Mornington Peninsula retirement living can vary greatly, ranging from $251,000 for a one-bedroom apartment in a retirement village in the lovely bayside suburb of Capel Sound to $880,000 for a three-bedroom, two-bathroom villa at boutique Mount Martha retirement village, Martha's Point.
Helpful hints for retiring to the Mornington Peninsula
While there are plans for more frequent bus services on the Mornington Peninsula, local public transport could be better. If you need public transport, make sure you check out local services before you buy or choose a location where you can walk to the shops and services.
The population swells to 250,000 in summer so although it's always good to be close to the beach and shops, know that this may come with a lot of bustle and summer activity.
You may want to make sure that you find a location where mosquito levels are low - such as areas away from low-lying areas or pooled water or excessive ground moisture - as there have been cases of tropical disease on the peninsula linked to mosquitoes.
FIND OUT MORE:
Downsizing.com.au is Australia's leading over 50s property portal and the best place to find Mornington Peninsula properties.
The best way to search for properties is to write in the name of the suburb you are thinking of moving to in the Mornington Peninsula. You can then scan the properties in this suburb and if need be add filters such as price and community features.