A generation ago, retirement meant more time to work on your golf game.
Today, many retirees want the extra income, social contact and mental stimulation that comes from continuing to be part of the workforce.
And why not, because we're living longer, and healthier lives.
In January 2018, 13 per cent of Australians aged 65 and over had chosen to remain part of the workforce, compared to just eight per cent in 2006.
Continuing to work after retirement age doesn't necessarily mean staying in the same job – although downsizing to part-time or flexible working is a choice not just for those who have reached retirement age, but for all those over-55 seeking a change of pace.
Rather, the gig economy has opened up opportunities to make money out of a hobby, or just have fun pursuing another interest.
Before you dive in to your third age business, here's some advice about getting started.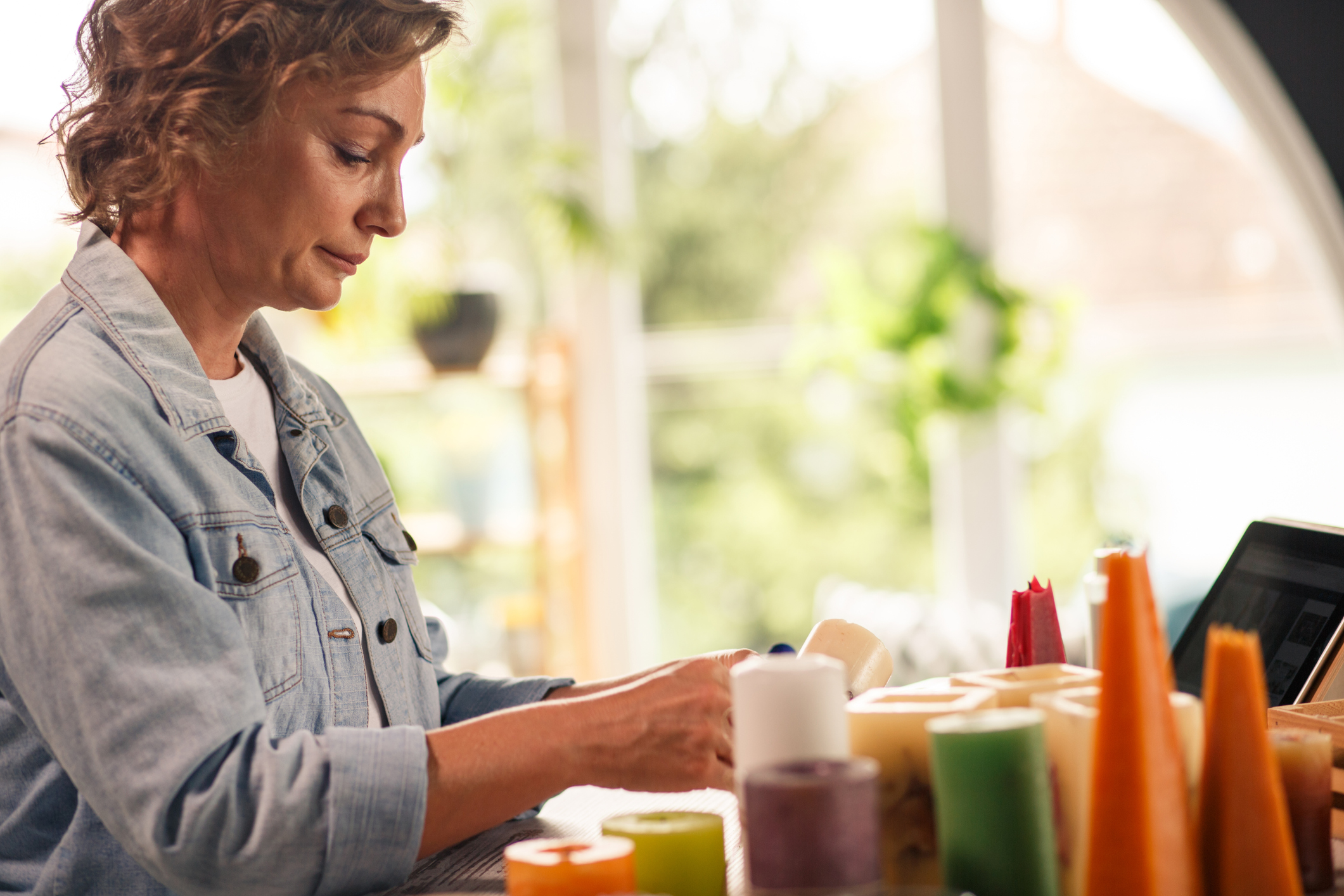 Join an online platform
If you have a computer and an internet connection, or even just a smart phone, you're on your way to making money out of your skills.
A 2019 study of digital platform work by Queensland University of Technology found 13.1% of Australians, including older people, had done work such as odd jobs, transport or even professional services through digital platforms.
Older platform workers – those between 50 and 64 years of age – were more commonly doing professional service or creative and multimedia work, researchers found.
The five most common platforms used by people in Australia currently working this way are Airtasker (34.8% of platform workers), Uber (22.7%), Freelancer (11.8%), Uber Eats (10.8%) and Deliveroo (8.2%).
Through Uber or Deliveroo you can make money by using your car to provide a taxi or delivery service.
By signing up to Freelancer, you gain instant access to thousands of jobs from legal services and accounting to marketing and design, although the rate may be lower than you are used to.
Not sure what service you might like to offer?
Simply checking out the wide range of work available online may inspire you.
So how do you join the digital platform crowd?
All you usually need to do is sign up and create a profile, although a background check and verification of identity are required by some sites.
A tip for success: start small, until you get experience working with the platform and, in all likelihood, adjusting to a different way of working.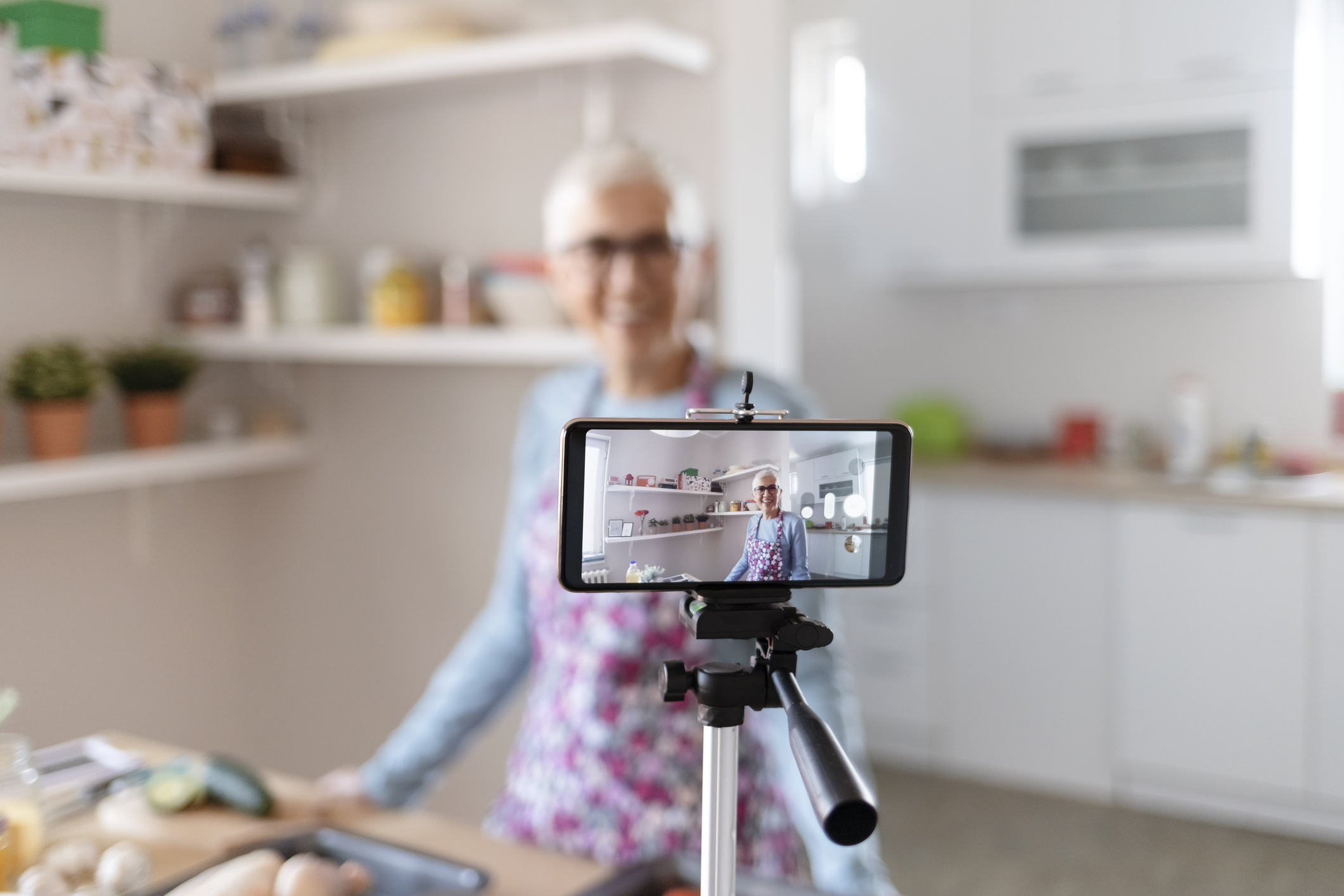 Turn a hobby into a gig
Developing a side hustle doesn't have to involve joining an online platform run by someone else.
You may decide to sell goods or services to a local market, through advertising on a social media platform like Facebook or Instagram, or by having your own shop through Shopify, EBay or Etsy.
What you sell could range from services such as carpentry or pet-sitting, to handmade goods such as jewellery, wooden toys, or even furniture.
Before you invest any of your retirement cash in equipment, supplies, or space, however, it pays to scope out the competition – do plenty of Googling, talk to someone already in a similar business, and ask around in your community.
You want to find out who your target customers are, what demand there is for your offering, and what people are likely to pay.
You'll also need to check on what licences or registrations may be required, do a marketing plan, and find out if you'll need to register for an ABN that you can use for tax and other business activities such as identifying your business to others when ordering and invoicing.
While an online platform may cover you for anything that can go wrong, it's essential to find out if you need liability insurance for your own business.
Instant office/workshop space
Many retirement communities have large garages which are perfect for hobbies/side hustles.
For those whose side hustle involves more professional services, art or even creative writing, others are building homes with study nooks/offices which are perfect for people who want to run a small business.
Downsizing into these sorts of developments makes it easy to open the door to a profitable side hustle whenever you feel ready.
After all, the space you need for a small business that will, hopefully, produce a profit that will supplement your retirement income, is in your home.
Take advantage of tax and pension benefits
You may be wondering how all of this will affect your pension.
The good news is that Age Pension Rules support part-time and casual work through the combined application of both the pension income test and the Work Bonus.
This means a single pensioner with no other private income could earn up to $478 a fortnight from work and still receive the maximum rate of pension.
Remember to keep a track of all your earnings, and your expenses, though, so you are well-prepared for tax time.
FIND OUT MORE: