Broadwater Court Frost Estate, Kincumber
Broadwater Court Frost Estate, Kincumber - Kincumber - NSW
Frost Estate is a compact 16-villa annexe to Living Choice Broadwater Court, only 200 metres away from the main village. It offers intimacy while providing access to all the facilities of the larger village.
However, Frost Estate also enjoys the advantages of a small village, with its own meeting room and exclusive community atmosphere.
For those of you who want the benefits of a large well-run retirement village, but prefer a more intimate feel, Frost Estate may be just what you are looking for.
Enquire Now
Other listings you may like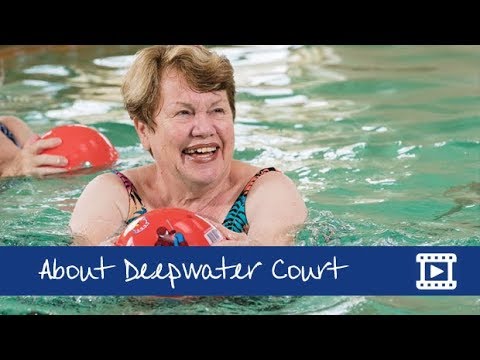 Deepwater Court is in Woy Woy where Spike Milligan's mum lived. Woy Woy was…
The picturesque Flagstaff Hill Golf Club in Adelaide is set to become…
Living Choice Broadwater Court is located in a picturesque and naturally beautiful…
ENQUIRE NOW
Listing ID
8536
Bedrooms
1-3
Property Features

Garage or Parking Space
Pets Allowed
Secure Access
Retirement Village

Onsite Facilities

Swimming Pool
Recreation Centre / Clubhouse

Level of Support Available

Independent Living
Community Bus
Personal Care Services
24 Hour Emergency Call

Location

Medical Services Nearby
Public Transport Nearby
Beach Nearby
Clubs Nearby
Church Nearby
Shops Nearby
Golf Nearby
Bowling Green Nearby
Boating Nearby
Living Choice Aust Pty Ltd