Port Stephens
Sponsored by
WHERE NATURE THRIVES AMONGST A COSMOPOLITAN VIBE OF RESIDENTS AND HOLIDAY MAKERS
Port Stephens is a local government area in the Hunter Region of New South Wales where you can enjoy the benefits of a peaceful retirement, and, at the same time, be close to a modern harbour city like Newcastle, and an easy 2.5-hour drive to the heart of Sydney CBD.
Not many regions can offer retirees what Port Stephens has: a laid back and relaxed feel, quality services, fun water activities and stunning outdoor spaces. There's pristine beaches, sand dunes, unique coastal walks and picturesque parks and reserves with great public facilities.
Senior citizens make up a significant part of the Port Stephens community. There is a wide wide range of community services and groups to help them enjoy a quality retirement living. The Port Stephens Friendship Group, for example, is a great place to find friends and enjoy social activities, and the Port Stephens Emergency dashboard is a great service that gives residents real time updates on weather warnings, local emergencies, road closures and power outages.
Read more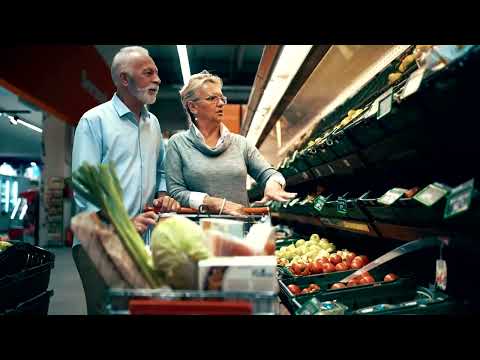 From $630,000 to $990,000
Tallowood Resort Living Medowie - close to it all